World Bank Approves Over N700billion to Tackle Poverty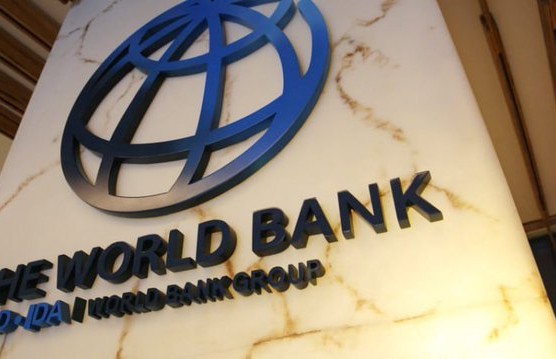 The World Bank has approved six projects worth about $2.2 billion to support Nigerian human capital and economic development in 2020. According to the lending bank, the funds will be spent on immunization, the expansion of the digital economy, job creation, and public and private sector governance.
World Bank listed Immunization Plus & Malaria Progress by Accelerating Coverage and Transforming Services, Ogun State Economic Transformation Project and Nigeria Rural Access and Agricultural Marketing Project as parts of the six approved program of support in 2020 fiscal year. Others are Innovation Development and Effectiveness in the Acquisition of Skills Project, Sustainable Procurement, Environmental and Social Standards Enhancement Project and Nigeria Digital Identification for Development Project.
According to World Bank, the Innovation Development and Effectiveness in the Acquisition of Skills Project "will strengthen the skills of 50,000 Nigerian students and enhance the capacity of technical teachers to better equip them for jobs in the formal and informal sectors."