Senate passes budget, approves N260bn increase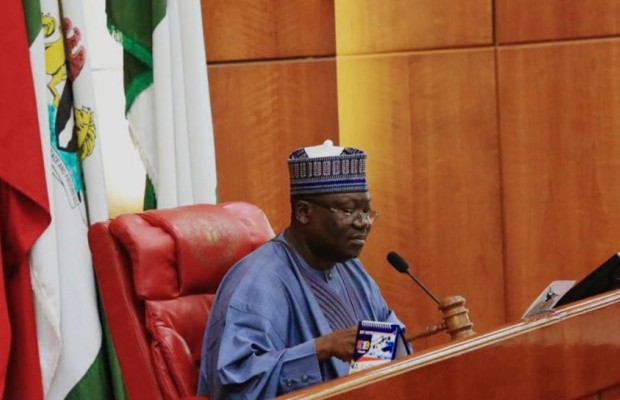 The Nigerian Senate has passed the 2020 appropriation bill of N10.59trillion against the sum of N10.33 trillion proposed by President Muhammadu Buhari before the joint session of the National Assembly on Tuesday 8th October 2019.
Galaxy's Godfrey Eshiemoghie reports that the upward review of the original budget estimate by N260billion just as that of the House of Representatives is to ensure availability of funds for critical aspects of the country's economy.
The Chairman of the Senate Committee on Appropriation stated this during the presentation on the Committee's report at plenary Thursday.
In their contributions, the cross-section of Senators harped on the need for the effective implementation of the budget estimates, given the ongoing plan to revert to the predictable January to December cycle.
At the completion of the clause by clause consideration of the budget document at the Committee on Supply, the passage of the 2020 budget was therefore described as a significant milestone achieved by the National Assembly.
The Senate expressed commitment to ensuring the implementation of the 2020 budget, with a firm focus on oversight duties.