Pension Funds Crucial For Capital Market - SEC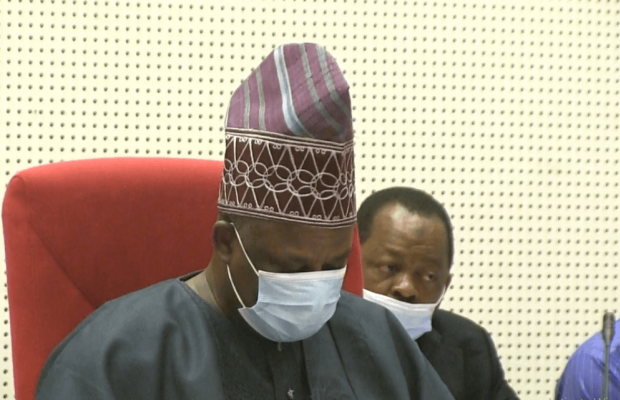 Pension Funds have the potentials of being the key driver of Nigeria's Capital Market, the Security and Exchange Commission has revealed.
This is as stated by Director General of the Commission, Lamido Yuguda at an Interactive Stakeholders Meeting organized by the Senate Committee on Capital Markets at the National Assembly Wednesday.
Galaxy's Godfrey Eshiemoghie reports that the SEC DG said Pension Funds is in the region of over N12trillion so far.
In their submissions, a cross-section of members of the Committee harped on the need for Nigeria to have a viable Capital Market to aid the country's economic recovery.