Obasanjo, Jonathan, 13 Ex African Presidents Back Adesina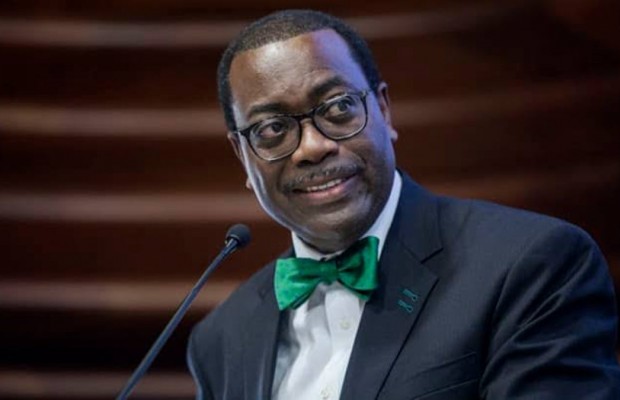 Fifteen former African Presidents on Friday declared their support for the President of the African Development Bank (AfDB), Dr Akinwunmi Adesina following call for a fresh probe by the US.
Among them are two former Nigerian Presidents, Olusegun Obasanjo and Goodluck Jonathan.
Obasanjo had in a letter dated May 26, addressed to thirteen former African leaders, sought a joint effort of the leaders to defend the Bank from being hijacked.
Obasanjo expressed worry that despite Adesina's performance at the Bank, there were plots to frustrate his re-election slated for August this year.
In a joint statement issued on Friday, and made available to Galaxy News, the former African leaders said the African Development Bank is a pride for all of Africa, and its President, Dr. Adesina.
They noted that Dr. Adesina has taken the Bank to enviable heights; and at this critical time that Africa is battling with COVID-19, the Bank and its President should not be distracted.