Maize Farmers Flag Off CBN Anchor Borrowers Programme in Rivers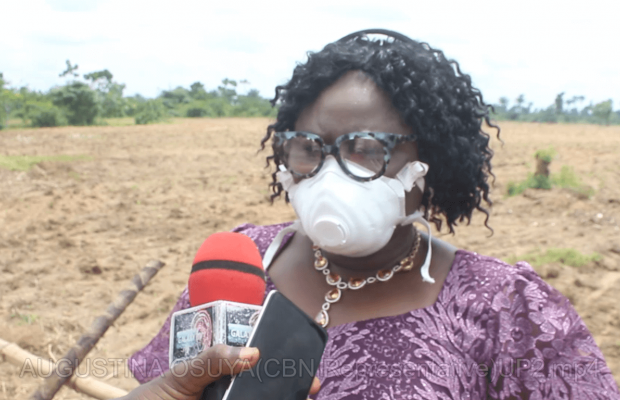 According to a report by the United Nations, One of the major concerns across the globe is the impact of the COVID-19 pandemic on food security, as the United Nations World Food Program UNWFP warned that the number of people facing food insecurity may double by the end of the pandemic.
To this end, the Federal government through the Central Bank of Nigeria's efforts to support Agro farm produce and boost the Nation's economy through agriculture in the country, flagged off Wet Season Anchor- borrowers Programme in Niger Delta through the Maize Association of Nigeria south-south zone.
In his address, the national president of the maize association of Nigeria Dr Bello Abubakar represented by the south-south coordinator Amadi Godwin said the Anchor- borrowers Programme has uplifted the south-south to the landscape of exportation as the CBN and bank representatives spoke on their expectations.
Some beneficiaries of the programme expressed gratitude to the Federal government for its intervention in Revamping the agricultural sector, especially in the south-south zone.
Our Correspondent reports that the Wet Season Anchor- borrowers Programme has empowered more than a hundred thousand on and off farm employment since 2018 and also enhanced capacity building in agronomic practice.