Imo residents decry ill-treatment by banks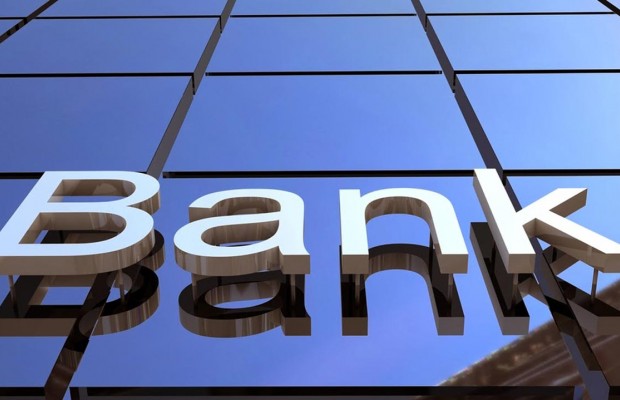 Residents of Imo state southeast Nigeria have described as inhuman the treatment meted out to them by financial institutions operating the state.
According to some of the residents who spoke to Galaxy TV in Owerri, the Imo state capital, rather than making things easier for them at this critical time the workers in some of the financial institutions have continued to subject them to untold hardship.
Withdrawing money to meet some basic needs has become almost impossible as they are not allowed entrance to the banking hall except those who are buoyant enough and are ready to grease the palms of some workers.
They called on appropriate authority to look into the matter and give the necessary sanction to the workers of those banks who perpetrate the injustice.