How Lockdown is Affecting Small Scale Businesses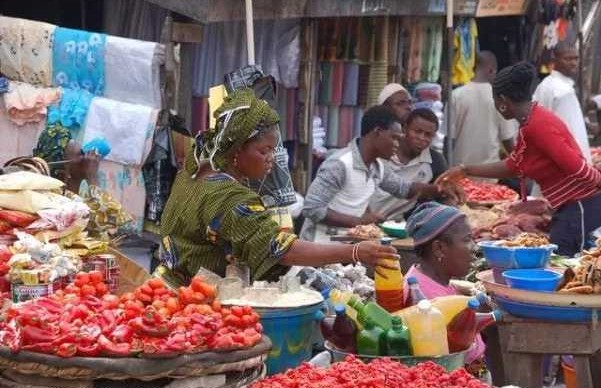 As businesses closed to help prevent further transmission of COVID-19, financial concerns and loss of income are one of the first human impacts of the virus. 
Mostly hit by this social distancing and self-isolation are the self-employed and those working in informal environments.
The outbreak of the COVID-19 pandemic has led to a total lockdown of commercial and business activities with only essential services in operation.
No doubt, the lockdown has saved lives but at the same time, it has affected entrepreneurs and small businesses as a lot of business owners and entrepreneurs are struggling to make ends meet.
Abimbola Afeez, who spoke to Galaxy TV correspondent is the owner of a fledging fish farm business in Abeokuta.
Like millions of other people in Nigeria, these business owners work in the informal sector, which accounts for a large chunk of employment across the country.
Despite the availability of stock, there is no demand owing to the lockdown directive by the state government. 
Having spent over 7 years in the fish farm business, the young farmer advises youths on the need to embrace agriculture.
Afeez is however hopeful that this lockdown phase will come to an end soon; with businesses flourishing again.
Murphy Christopher is a fish farm attendant, he is thankful that despite the lockdown, he is engaged in the farm.