Finance Minister says FG to Achieve 15% Revenue-GDP Ratio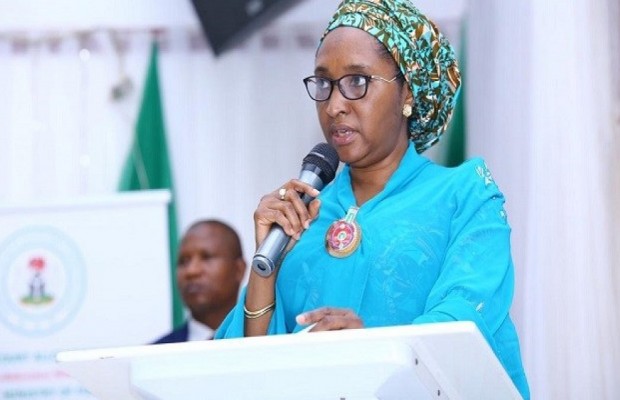 The minister of finance Zainab Ahmed said the Federal Government plans to achieve a revenue-GDP ratio of 15 percent from 2023.
This means the country has raised by three times its revenue-to-GDP ratio, which currently stands at 8 percent, Zainab Ahmed said on Tuesday at Deloitte 2020 Economic Outlook conference holding in Lagos. Ahmed believes this would be achievable, with the Finance Bill accompanying the Appropriation Bill going forward.