E-Hailing Drivers Unite For Better Welfare, Security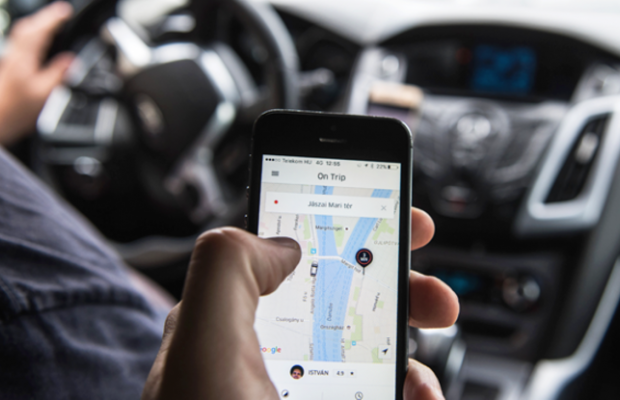 There is a need for synergy among E-hailing drivers and the app companies to ensure quality delivery and improved welfare.
National President of Professional E-hailing drivers and Private Owners Association, PEDFA, Idris Oluwaseun said this at their inaugural briefing on Tuesday in Lagos.
Oluwaseun flanked by other drivers says they made a huge mistake by not having a collective agreement to secure their businesses.
The PEDPA president insists that it is irrational for the app companies to regulate prices for the drivers when they are indeed the ones who offer the services.
The Association says it will stand tall in looking out for members welfare and fight for the safety of those molested by riders.
Over time the E-hailing drivers say with continued reduction in prices by the app companies, they no longer have enough to maintain their businesses.