COVID-19 Lockdown: N2Billion Lost in One Kano Market Says Leader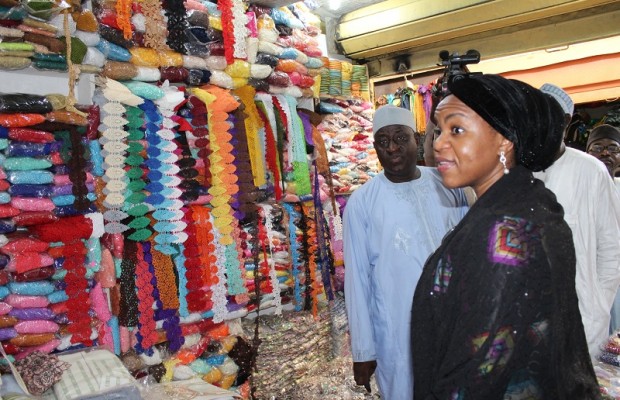 The Sarkin Kasuwa, Muhammadu Abubakar Rimi popularly known as Sabon Gari Market, Kano State, Ambassador Nafi'u Nuhu Indabo said traders at the popular Market lost over two billion naira (2,000,000,000) due to the lockdown imposed on the state as a result of the coronavirus pandemic.
According to him, the first phase of the lockdown which lasted for almost sixty days with the market's over thirteen thousand shops completely shut down led to the loss as goods in the shops got damaged due to factors such as harsh weather and rodents.
Nuhu also attributed the prohibition of interstate and international movement of persons, goods and services, also as another factor that led to the huge loss among businessmen and women in the market as most of their goods are shipped in from overseas, Lagos and some other states in the country.
He pleads with the state and Federal Government to consider the plight of the traders in the market and introduce a support scheme for them or better still incorporate them into the ongoing CBN various intervention programs for different communities so that they too can access loans to boost their businesses.