Cooking gas vessel now in Lagos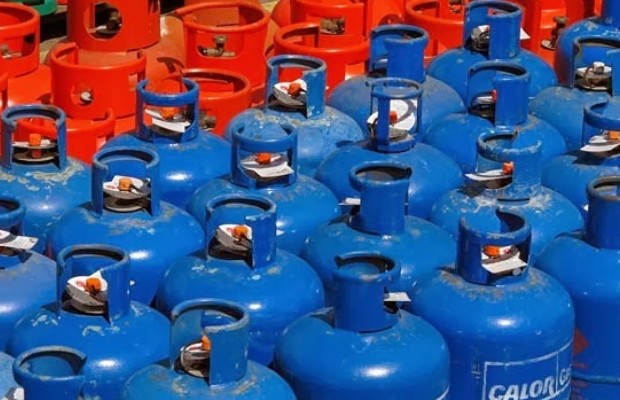 The Nigerian NLNG Limited has announced the arrival in Lagos of its vessel containing 12,000 metric tonnes of Liquefied Petroleum Gas, popularly known as cooking gas.
It was reported on Tuesday that most depots in Lagos had run out of stock, following a supply shortfall that led to a sharp increase in the retail price of the commodity.
 Until last month, only two terminals in the country, NOJ and Navgas located in Lagos, were receiving LPG volumes from the NLNG.