Border Closure Triggered Nigeria's Recession – Senator Fadahunsi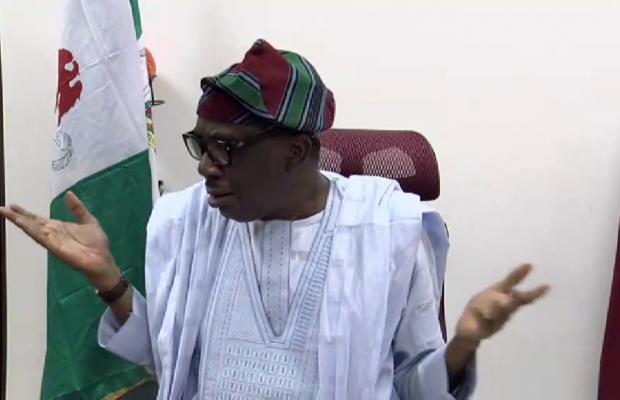 A Nigerian Senator says the continuous closure of the country's land borders is largely responsible for its sliding into recession, the worst in the country for over three decades.
Osun East Senator, Francis Fadahunsi, in a chat with journalists in Abuja, said the border closure for over a year has kept the economy on a standstill that the country sliding into recession has become unavoidable.
Galaxy's Godfrey Eshiemoghie reports that the Senator said despite the huge investment in agriculture, particularly in rice production, Nigeria is far from attaining food sufficiency.
Nigeria had shut its borders in August 2019 to prevent the smuggling of drugs, small arms, and agricultural produce, especially rice.