AfDB backs establishment of agro processing zone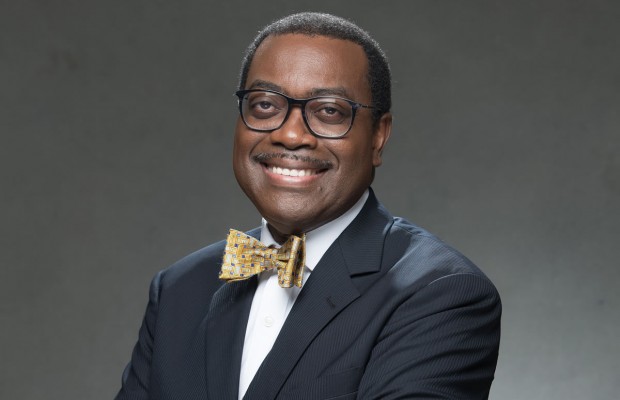 The African Development Bank is set to collaborate with the Government of Ogun State in the establishment of an agro-processing zone in the state which will be one of the biggest in sub-Saharan Africa
The agreement was reached during the visit of the president of the African Development Bank, Dr Akinwunmi Adesina to the Ogun state governor, Dapo Abiodun in Abeokuta, the state capital.
Briefing newsmen, the AfDB president said one of the five priorities of the Bank was to feed Africa, noting that feeding the continent requires making agriculture a business that would create wealth and jobs.
Adesina noted that the special agro processing zone would attract food and agric businesses into rural areas that have already been enabled with basic infrastructures like water and power, adding that the presence of rural dwellers would help add value to everything that is produced in the rural areas.
On his part, the Governor, Dapo Abiodun said the State is prepared to have the processing zone fully operational with an airport location, adding that his administration will do all in its power to ensure that the State makes a success out of its agric sector.