We Are Working, Despite Resident Doctor's Strike - MDCAN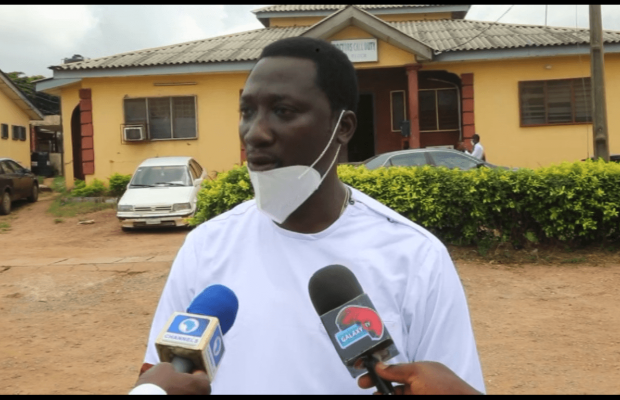 As Residents Doctors embark on industrial action nationwide, members of Medical and Dental Consultants Association of Nigeria, Federal Medical Centre, Abeokuta has said that despite the strike, they will continue to work.
Speaking to Galaxy News, a Consultant Nephrologist and Public Relations Officer of MDCAN, FMC Abeokuta, Dr. Sola Adebisi said consultants are working; as patients are been attended to.
He, therefore, assured that members of the public and patients who present themselves for treatment will be attended to.
Efforts to get representatives of the Association of Residents Doctors proved abortive as the Chairman noted he was in a South West Caucus Meeting.