Oyo Records 30 New COVID-19 Cases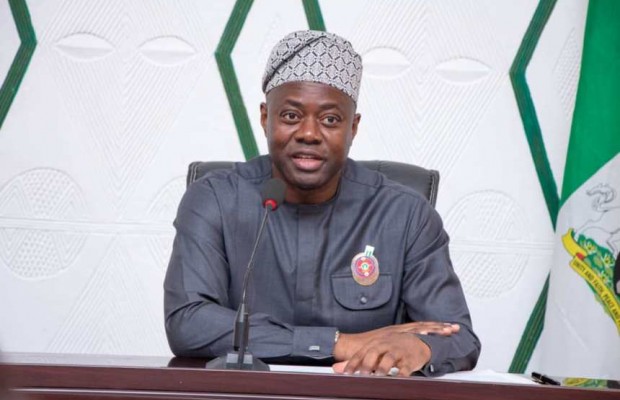 Oyo State has recorded 30 new COVID-19 cases, bringing the total number of infections in the state to 233.
The state Governor,  Seyi Makinde disclosed this via a post on Twitter handled monitored Ibadan.
Makinde revealed that 27 out of the 30 new cases were from the same telecommunications company, the Ibadan firm that already had 78 members of staff tested positive to the virus.
According to the Governor, the remaining three cases were from Ibadan Southwest, Ibadan Southeast and Oluyole Local Government councils, all within the state capital.
The governor also confirmed that nine COVID-19 patients have received their second negative test results and have been discharged. This brings the number of discharged cases in Oyo State to 58.