Oyo Govt, Stakeholders Vow to End Female Genital Mutilation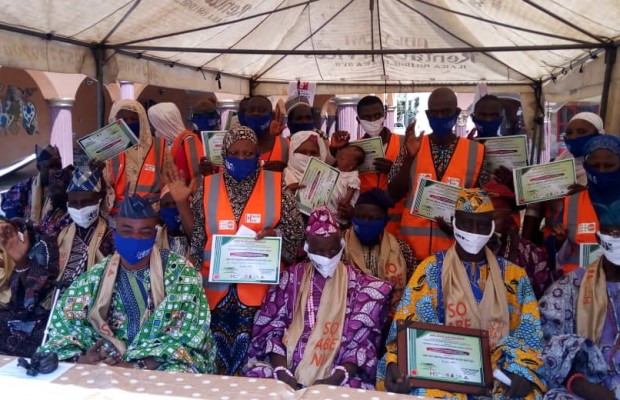 The Oyo state government, with the support of relevant stakeholders, has vowed to put an end to female genital mutilation.
The State Government said this at a public declaration against Female-Child Harmful Traditional Practices, engaging Communities and Religious Leaders at Odo -Fufu, Akeete, in Oyo West Local Government Area of Oyo state as part efforts to achieve the aim.
Speaking at the event the Oyo state representative of Center for Population and Reproductive Health, ( C P R H) Dr Millicent Ogun stressed the need to  Completely eliminate the uncalled for culture of FGM,  having to review huge records of challenges facing women and girl children in the country.
He decried the untold Consequences and challenges accumulating daily with the highest records and the major causes of broken Home's affecting female's, especially in their Marriages to female genital mutilation.
According to the Oyo State President of Federation of Muslims Women Association of Nigeria, Dr Bushrat Oloso to End Female Genital Mutilation, there must be enough education and enlightenment in the society on the aftermath consequences, the ill-health attached to the practice.
She noted that the essence of advocacy visits and consultation with community leaders, health workers, circumcisers, and health educators, traditional and religious rulers is to achieve the sole aim of putting an end to the cultural practice.