Ogun pledges commitment to primary healthcare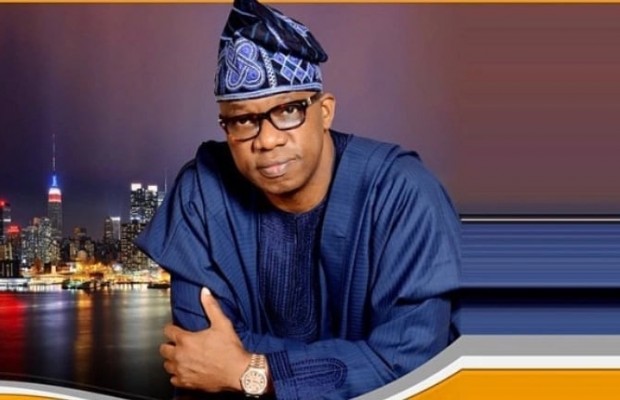 Ogun State Governor, Prince Dapo Abiodun has revealed that his administration will be committed to providing befitting Primary Health Centres to the people across the 236 wards aimed at improving the well being of her people.
---
The Governor made this known at the flag-off of a medical service outreach held at Ilishan High School, Ikene Local Government Area of the state where over 2000 beneficiaries received free medical care.
Gathered here are residents of Ogun State being engaged with doctors to access free medical services; ranging from eye tests,  blood pressure screening, vaccination, family planning services among others.
For Ogun State Governor,  he noted that healthcare was one of the critical sectors his administration would be giving attention to, adding that PHCs would be made attractive to treat minor ailments.
On the state of the Olabisi Onabanjo University Teaching Hospital,  the governor said his administration will be committed to implementing the administrative panel report aimed at returning the hospital to what it used to be.
He added that similar interventions are currently ongoing at the state hospital, Ilaro amongst others.
Some of the beneficiaries thanked the governor for the gesture, they say it has reduced the financial burden on them.
Going forward, it is expected that these free medical services will spread across to the other senatorial districts.