Nigerian nurses, midwives call for adequate funding of health sector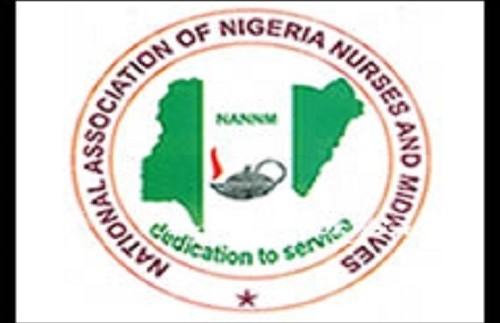 The president of the National Association of Nigerian Nurses and Midwives, Abdrafiu Adeniji has called on members of the national assembly for adequate funding in the health sector, especially the primary health care delivery.
---
Adeniji made his call a matter of urgency pass in the 2017 budget, to ensure adequate funds for the health challenges currently facing the country.
Speaking with press men in Abeokuta, Ogun state, he spoke on the state of health care delivery in the country. He said that the current 4.5% budgetary allocation for health in the 2017 budget is grossly inadequate.
The president also lamented on the precarious situations in the health sector occasioned by inadequate manpower,obsolete equipment and policy somersault on the part of government especially the primary health care delivery.