LASSA FEVER: Ondo State Government Prohibits Open Display of Food Items, Sets Up Enforcement Committee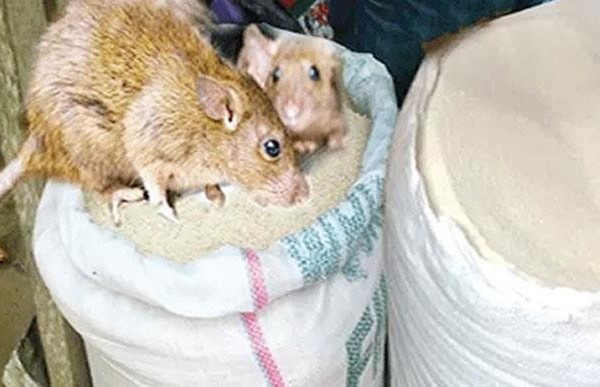 The Government of Ondo state has set up a committee to enforce proper clearing of refuse in and around communities in the state.
This decision was reached at a meeting with stakeholders chaired by governor Rotimi Akeredolu in Owo, one of the areas where Lassa fever virus broke out.
Speaker ng with galaxy news correspondent Lebi Joseph, the commissioner for health, Dr. Wahab Adegbenro said the committee has the mandate to enforce clearance of dump steads across the state to rid especially affected communities.
Also, in another development for measures to curb and control the spread of Lassa fever virus, Ondo state government has declared unlawful display of food items indiscriminately where rats and rodents can perch on them while unsuspected citizen will buy them for their consumption.