Ruggedman calls out SARS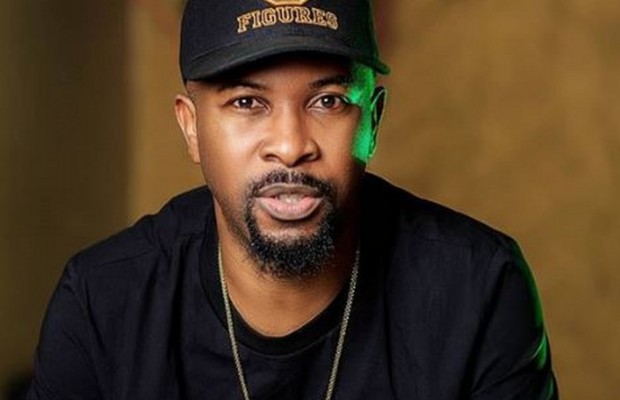 The music star Ruggedman has once again called out the men of the Special Anti-Robbery Squad of the Nigeria Police Force for assaulting innocent Nigerians.
He made this known via his Instagram page today being Thursday, November 28, 2019. According to him, these same police officers were the ones who attacked a certain Miss Nwanneka a few weeks ago.
Ruggedman, on the other hand, is quite known for his blunt stance over the overzealousness and highhandedness of the men of SARS.