Peter Okoye says he has peace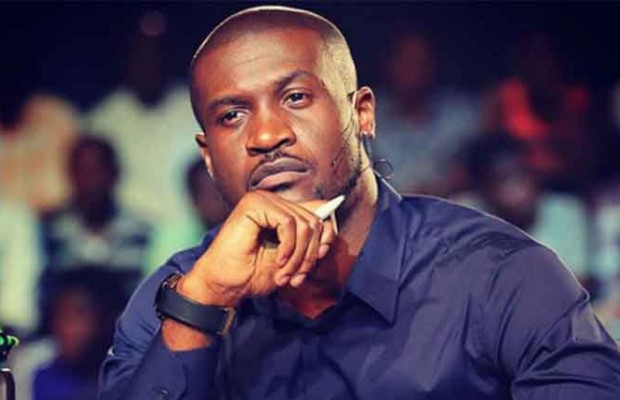 Peter Okoye, also known as Mr P, a member of the defunct Psquare musical group recently trended on twitter for the statement he made about the controversial separation with his twin brother Paul Okoye also known as Rudeboy.
According to Peter, he has been enjoying some peace of mind since he parted ways with his brother.
He said, "By the way! Did y'all notice since I went solo and became Mr P I started ageing backward...it's called PEACE OF MIND and drinking more water and minding my business. Can you beat that? More of it biko. Mr P still trending on Twitter," he wrote.
He has however taken down the controversial tweet. 
It should be recalled the twin brothers made headlines last year during the controversy that led to their final break up.