Cardi B storms Lagos, calls Nigeria shit hole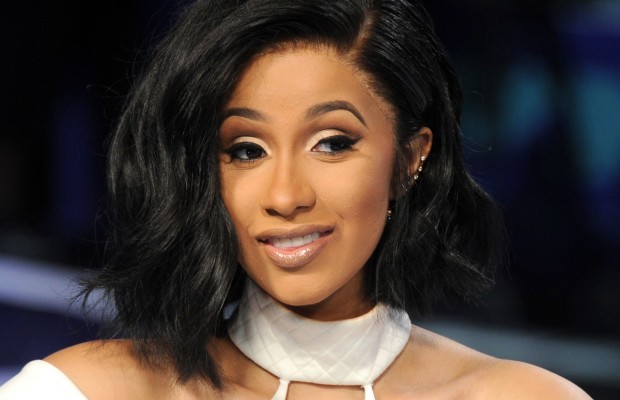 Popular American rapper Cardi B has arrived Lagos. The singer was billed to perform at the Vespot X Festival in Lagos on the 7th of December.
Cardi B was seen covering her nose as she arrived at a hotel in Lagos.
She later took to her social media page to bemoan the epileptic power supply, calling Lagos a shit hole.
"We are in the mother f*#king Nigeria, no light, this sh*t looks the Dominican Republic," she said.